Run The Lanes brings a brand new fitness community to the heart of Brighton. We provide group-based strength training classes and a social running club to the people of Brighton, helping you to move more, move better and move together.
Through our run club, classes and events, our aim is to bring people together, creating connections and building community.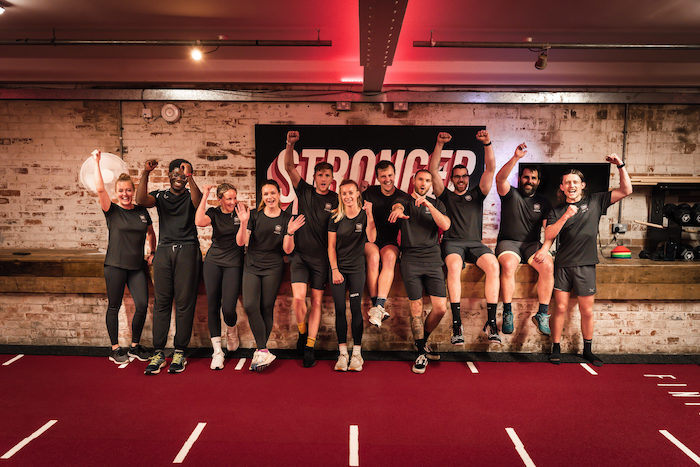 We also support the FMG Project charity by contributing volunteers, raising awareness and providing income for their work with young people. 100% of the profits from our classes go into the charity pot, enabling more young people across the city to be supported, encouraged and empowered through fitness and specialist coaching.