Monthly Memberships
We have recently introduced a recurring monthly membership option which gives you access to two classes per week, as well as all of our open gym sessions. 
The cost of this membership is £55 per month, which makes classes much cheaper and enables you to access the open gym sessions for free! You will also get access to our training app, meaning that if you miss a session, you can always catch-up in one of our open gym slots on your own.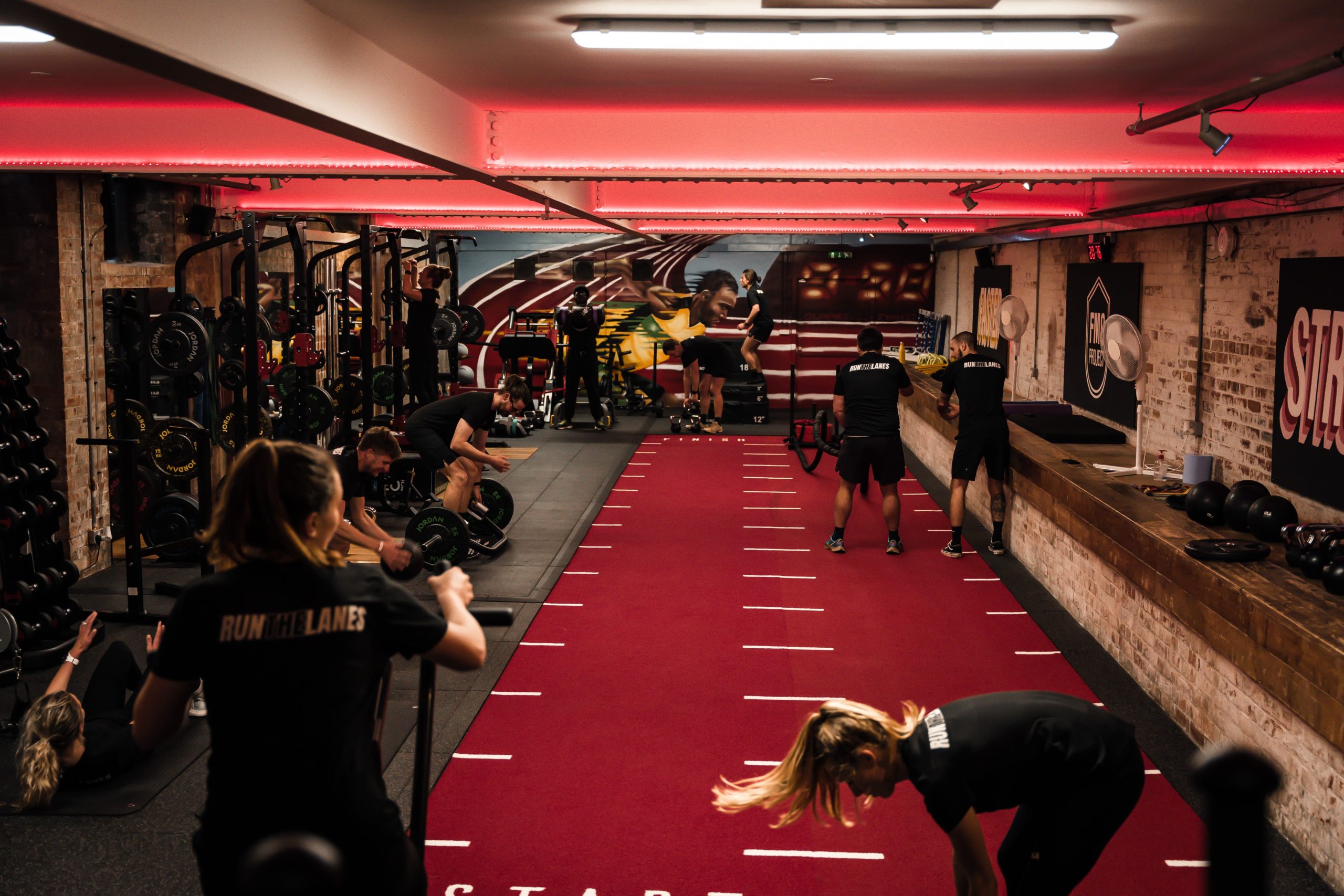 All of the money that we make goes back into the FMG Project charity. This money enables us to continue to support and empower disadvantaged, local young people through fitness- work that is proving to be vitally important at this time!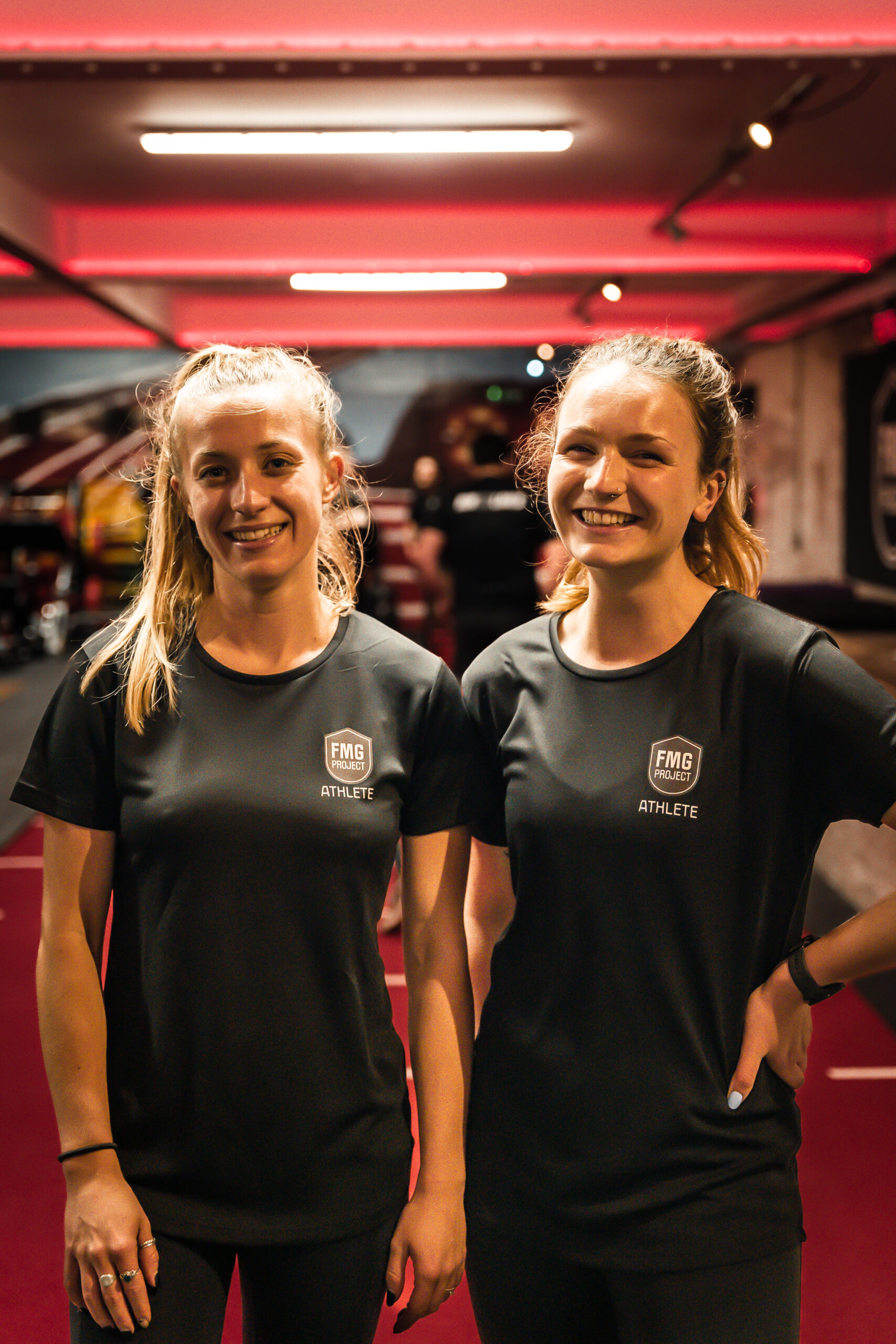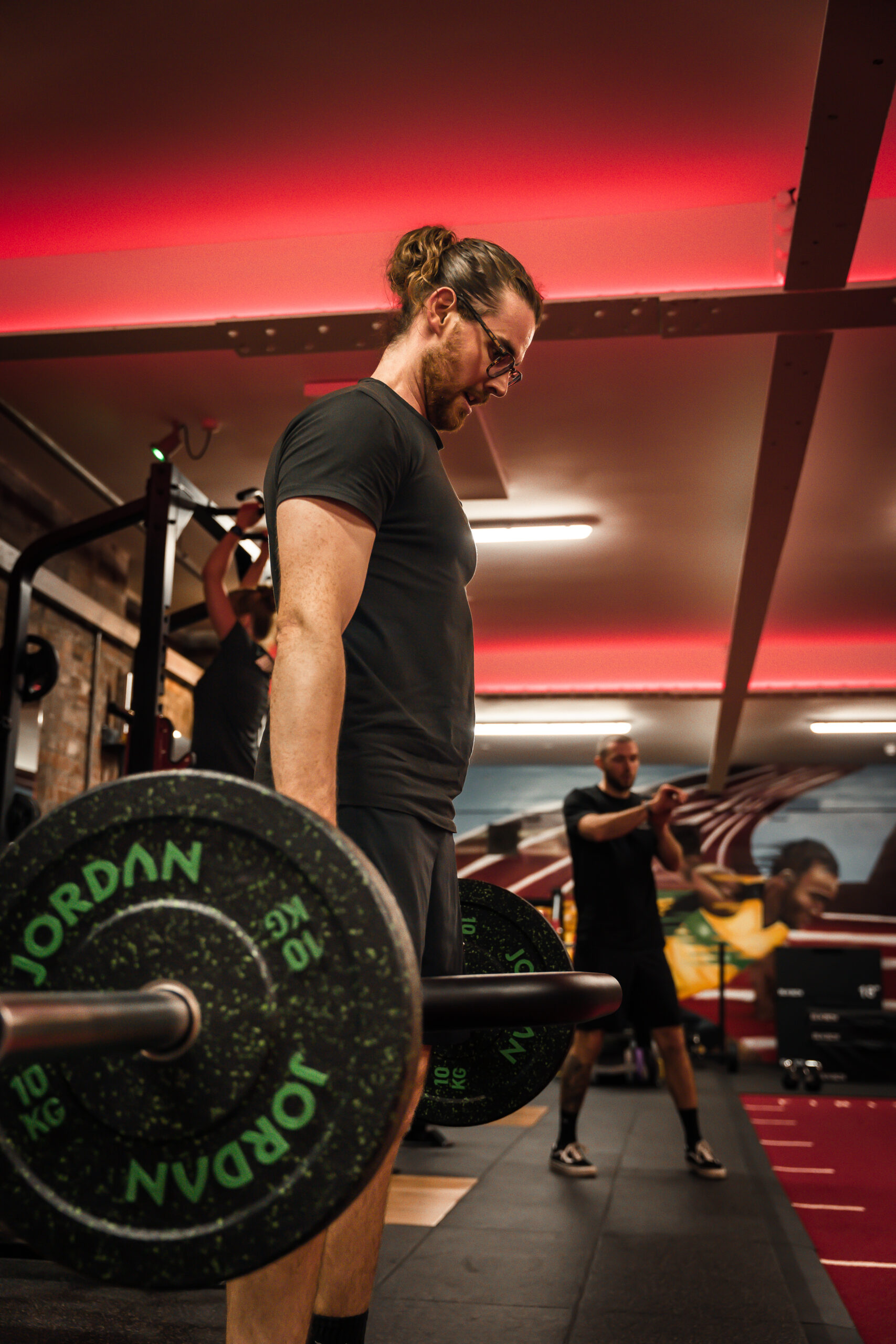 FMG Project Gym
FMG Project Gym,
24 Kensington Street,
Brighton,
BN1 4AJ
Have a question about our classes?
Email linford@fmgproject.co.uk