Thursday evenings // 6pm // FMG Project
The Run The Lanes Run Club is a FREE social running club for runners of all abilities. We run once per week on a Thursday, starting at the FMG Project gym at 6pm to gather and meet other runners, before heading out to 'Run The Lanes' at around 6:15pm. The runs vary in route, length, time and theme, and sometimes end with a chance to hang out and have a drink in our café/bar area or at a local pub. 
Sign up for FREE below!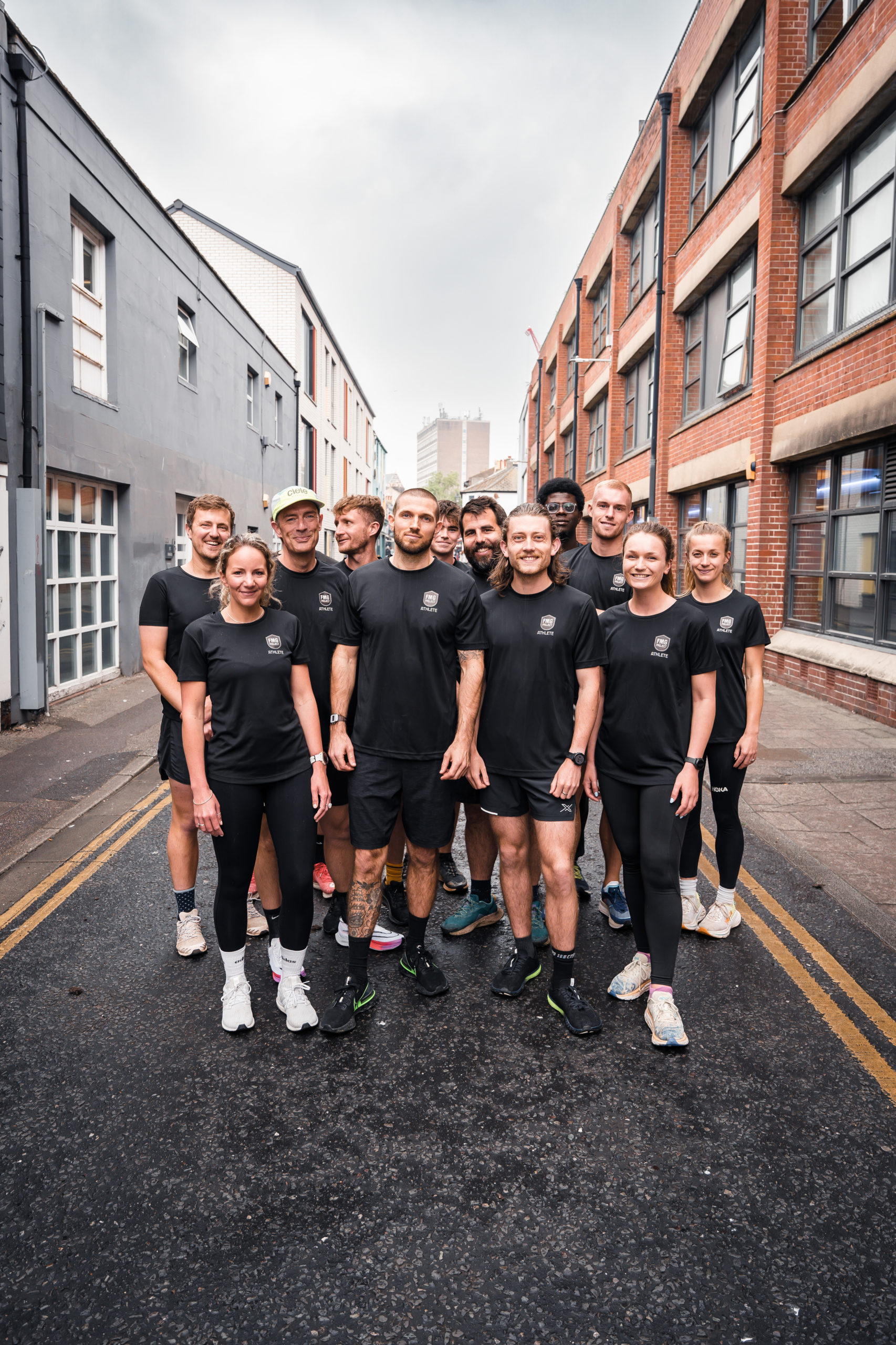 We have a number of amazing perks on offer for our members, including discounts on running gear, money-off sports massages, free goodies from local businesses and more!