Mondays and Wednesday mornings // 7:30-8:30am
Our Strength classes are designed to empower and equip you to thrive both inside and outside of the gym, moving away from the recent trends of complicated exercises and stress-inducing, ultra-high intensity workouts.
We provide high-level coaching in a state-of-the-art facility to help you maximise your time in the gym and increase your overall strength, whilst working out alongside like-minded individuals who are also looking to better themselves.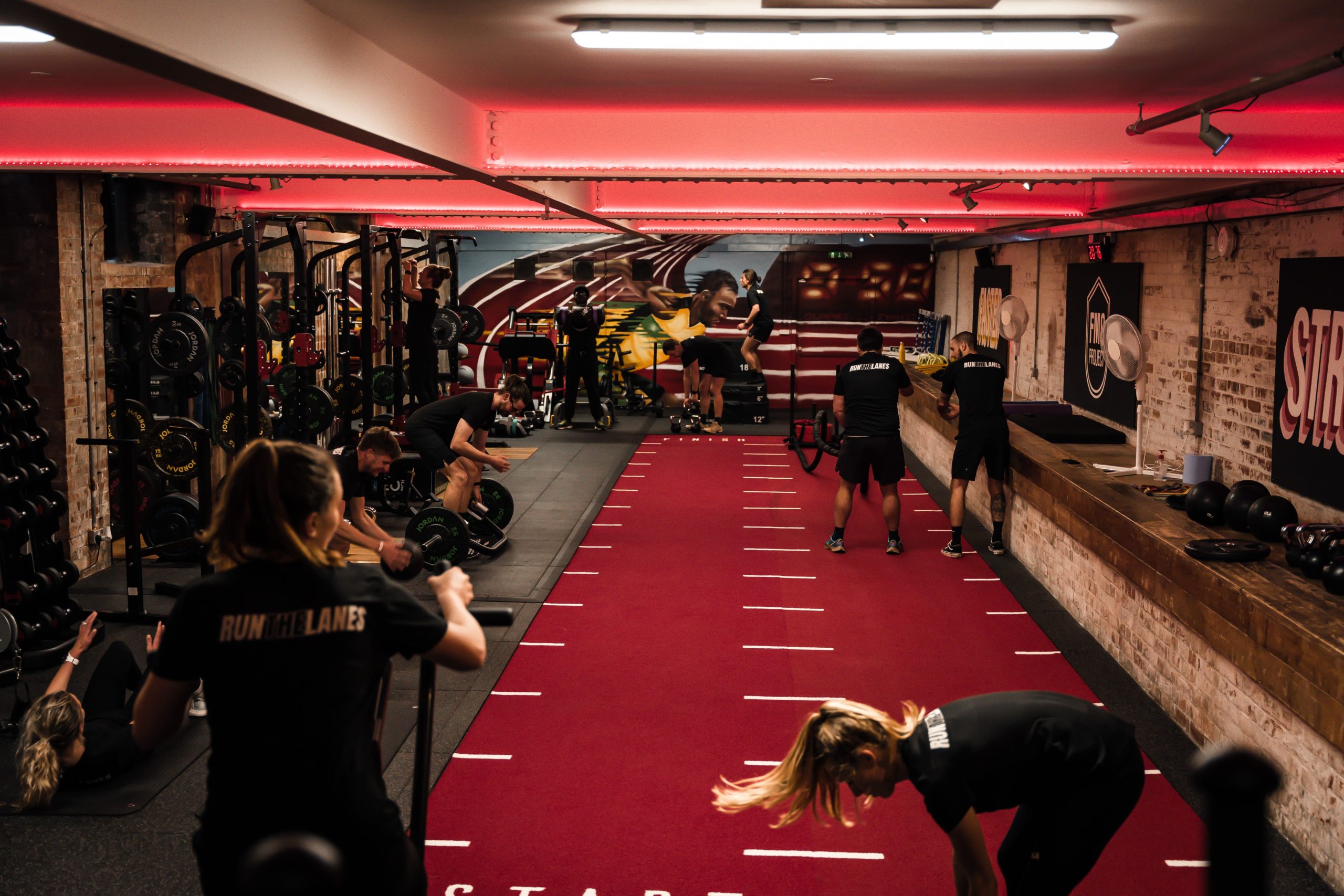 We do charge for these classes, however all of the money that we make goes back into the FMG Project charity. This money enables us to continue to support and empower disadvantaged, local young people through fitness- work that is proving to be vitally important at this time!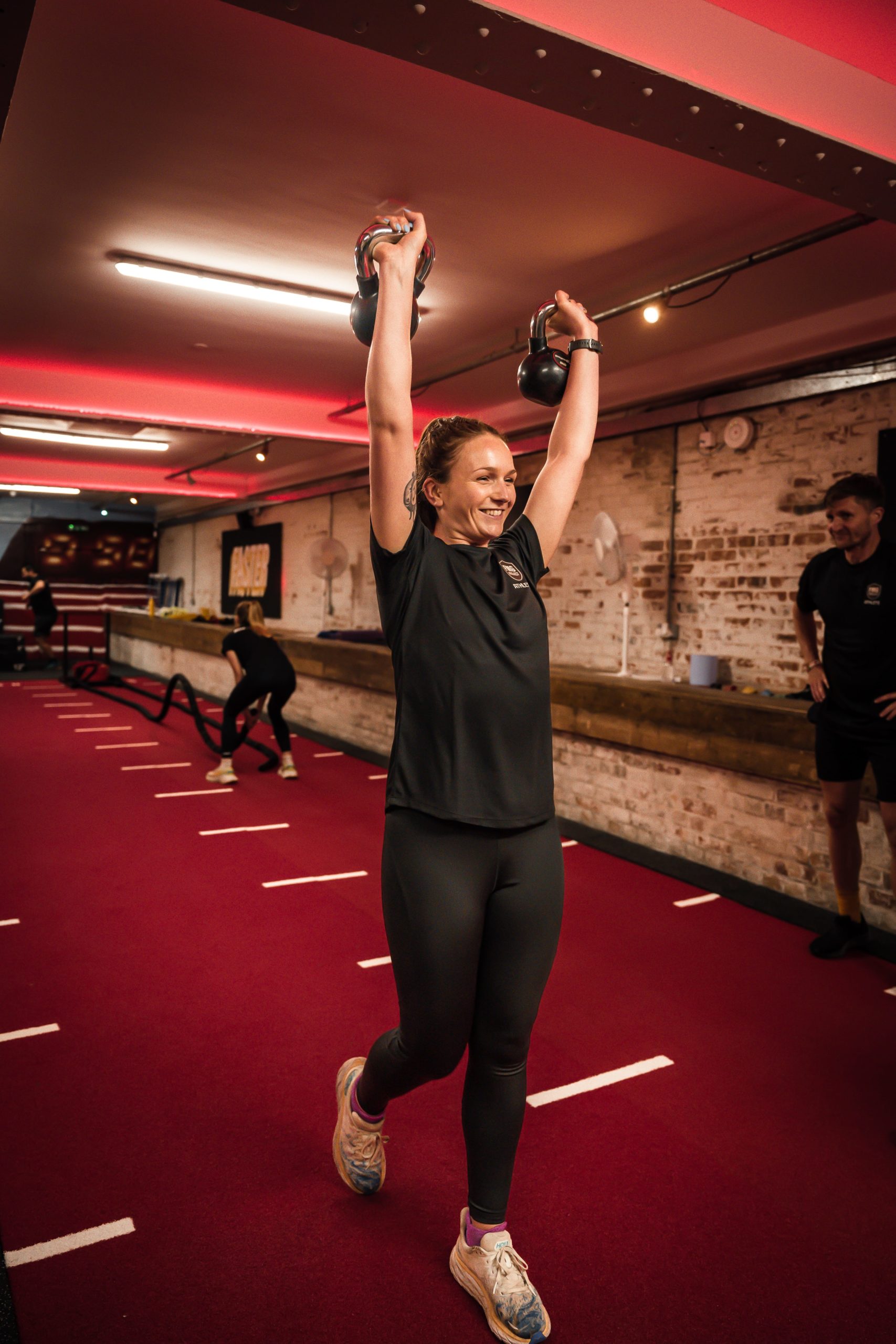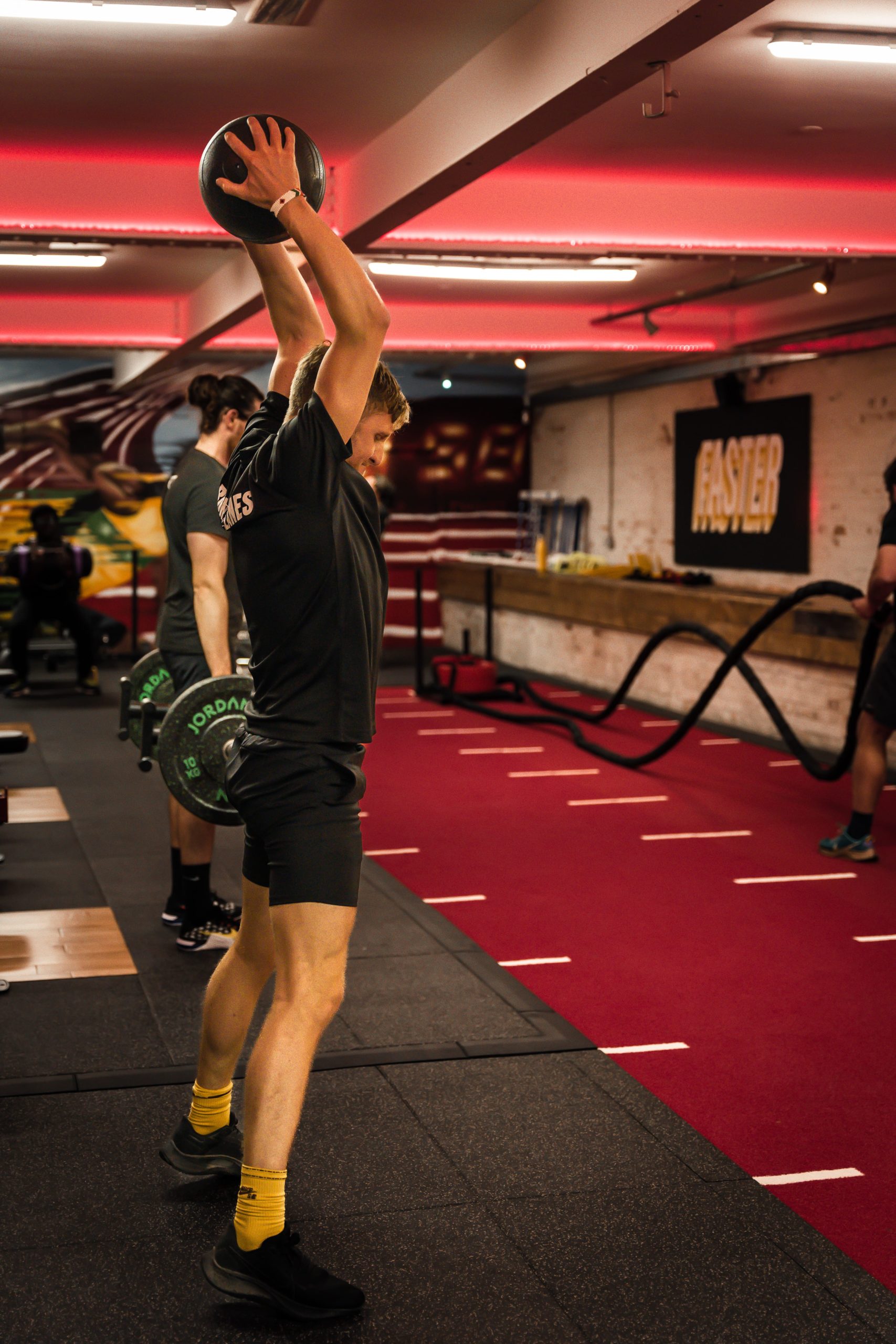 Our Strength classes take place at our gym on Kensington Street on Monday and Wednesday mornings from 7:30am-8:30am. You can sign up and book onto these via the button below- your first five classes are FREE with the '5 FREE CLASSES' membership! 
FMG Project Gym
FMG Project Gym,
24 Kensington Street,
Brighton,
BN1 4AJ
Have a question about our classes?
Email linford@fmgproject.co.uk